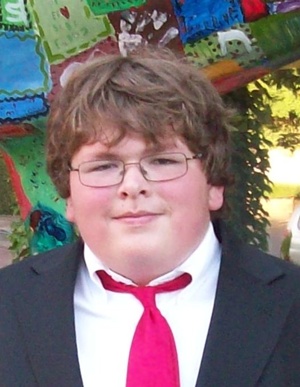 In a scandal that has shocked the sports world to the core, Andrew McCallem, the forward chaser for the Pittsburgh Maulers, admitted today in a press conference to "a history of blood doping."  Mr. McCallem has been fired from the team, and his 1997 Divison A Honorable Mention title has been stricken from him.  This announcement led some fans to cry out, "How can you tell?  You suck either way!"
Ad blocker interference detected!
Wikia is a free-to-use site that makes money from advertising. We have a modified experience for viewers using ad blockers

Wikia is not accessible if you've made further modifications. Remove the custom ad blocker rule(s) and the page will load as expected.